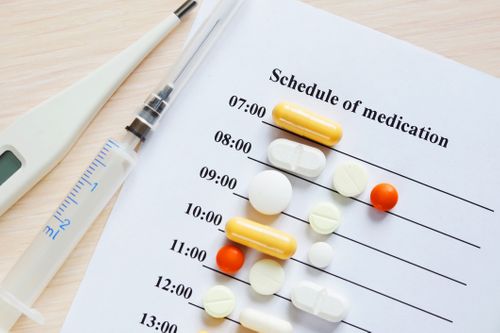 Welcome to Lusby Pharmacy. We are excited to announce the opening of another local and friendly pharmacy "Lusby Pharmacy" for your prescription and medical supply needs.
We accept over 5000 Insurance Plans including Medicaid, Medicare, Tricare, CVS Caremark, Express Scripts and Workman's comp. We offer the best cash prices in town.
The pharmacist and staff are available all the time, to talk to, for any questions, over the phone, in person, via email.
We have friendly staff, who are local. We do free delivery for all needy customers. We do all the compounds. We sell home medical equipments like Blood Pressure Monitors, Nebulizers, Peak Flow Meters, Blood Glucose supplies, Compression Stocks and more.
James T. Ojifinni, PharmD